TOMEDO - complete logistics and transportation services.
The company, which has been operating since 1996, is the provider of storage facilities in Brno. We are thriving thanks to the services we provide to store and meet customer requirements.
Our success is based on satisfied customers with whom we have been cooperating for a long time. We provide long-term and short-term storage options according to your requirements.
The main services provided by our company are complete logistics, warehousing and domestic transport.
Our goal is to meet your needs and provide you with the services you are looking for.
---
Service
The company TOMEDO spol. s r.o. offers comprehensive material flow security based on customer requirements, free warehouses and warehouse space.
input logistics control
tempered warehouses in Brno 0.5 km from D1 and 2 km from D2
tempered warehouses in Střelice
short-term storage
long-term storage
storage and small materials
lease of warehouse and warehouse space
fast storage
effective storage of goods
complete stock records
assembly of products
repackaging of products
security of supply
labeling
packaging, strapping, tapping
managing empty packages
storage of goods on pallets
storage of goods freely
complete logistics
storage, sorting, repairs, sorting, etc.
we offer top quality services and at competitive prices
---
Office
Office Brno
TOMEDO spol. s r.o.
Opavská 991/8b
639 00 Brno
Localion:
South Moravian Region, Brno-město
Warehouse equipment: packing equipment (palletizing), offices, ramps, shelves, tempering
Handling equipment:
trolleys, loaders, ramps
Unloading / loading options:
Side-to-back, container, rear-trailer
Clearance:
6 m
Total warehouse capacity:
1 150 m2
Free storage capacity:
800 m2, 1 palet
Minimum area for ren:
1 m2
Capacity in:
1150
Capacity out:
2500
Price per m2 per year:
from 2 500 CZK
Price per pallet space per year:
from 2 500 CZK
Floor load:
10000 t
Warehouse services: common handling, quality control, sorting, electronic stock records, pallet assembling, packing, packing, packing, goods signing, labeling, folding, terminal delivery all over the Czech Republic, warehouse tempering.
Pallet size:
EURO, non-standard
Maximum pallet weight:
2500 kg
Storage area for empty pallets:
2500 m2
Types of handling units: carton, piece, pallet, gitter box and others
Types of stored goods: automotive, chemistry and pharmacy, consumer goods, building materials, heavy engineering (materials for production)
Traffic accessibility of the expressway:
1 km
Railway accessibility:
2 km
Other parameter:
provision of transport
Office Střelice
TOMEDO spol. s r.o.
Za Humny 749/16
664 47 Střelice
Localion:
South Moravian Region, Brno-město
Warehouse equipment: packing equipment (palletizing), offices, ramps, shelves, tempering
Handling equipment:
trolleys, loaders
Unloading / loading options:
Side-to-back, container, rear-trailer
Clearance:
5 m
Total warehouse capacity:
660 m2
Free storage capacity:
600 m2, 600 palet
Minimum area for ren:
1 m2
Capacity in:
660
Capacity out:
660
Price per m2 per year:
from 2 500 CZK
Price per pallet space per year:
from 2 500 CZK
Floor load:
7500 t
Warehouse services: common handling, quality control, sorting, electronic stock records, pallet assembling, packing, packing, packing, goods signing, labeling, folding, terminal delivery all over the Czech Republic, warehouse tempering.
Pallet size:
EURO, non-standard
Maximum pallet weight:
1600 kg
Storage area for empty pallets:
500 m2
Types of handling units: carton, piece, pallet, gitter box and others
Types of stored goods: automotive, chemistry and pharmacy, consumer goods, building materials, heavy engineering (materials for production)
Traffic accessibility of the expressway:
4 km
Railway accessibility:
1 km
Other parameter:
provision of transport
---
References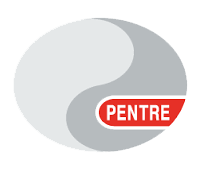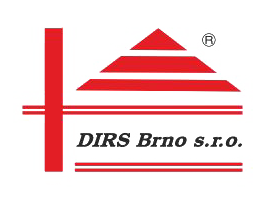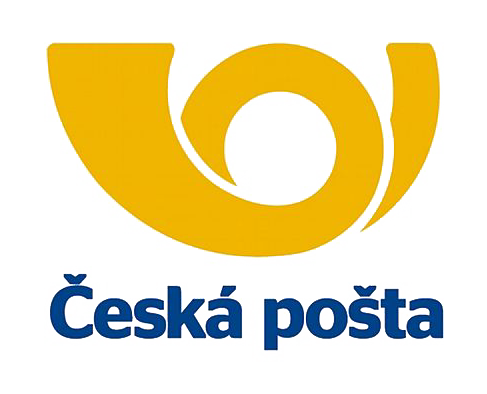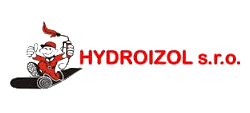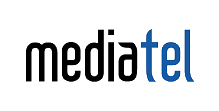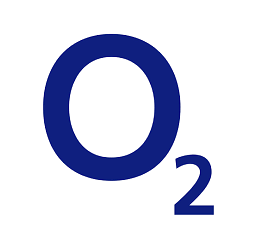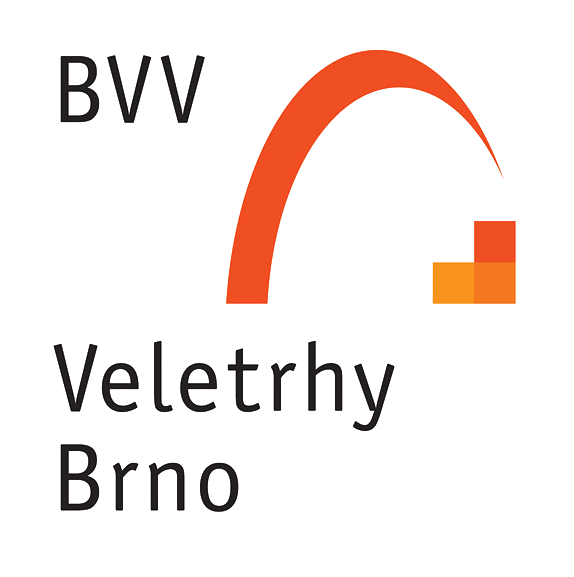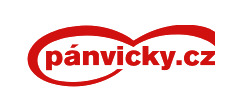 ---
Gallery